By Design.
Fueled by imagination and intention, we inspire people to feel, connect and grow. We give form to ideas and create structures that improve the well-being of those that inhabit them.
Who We Are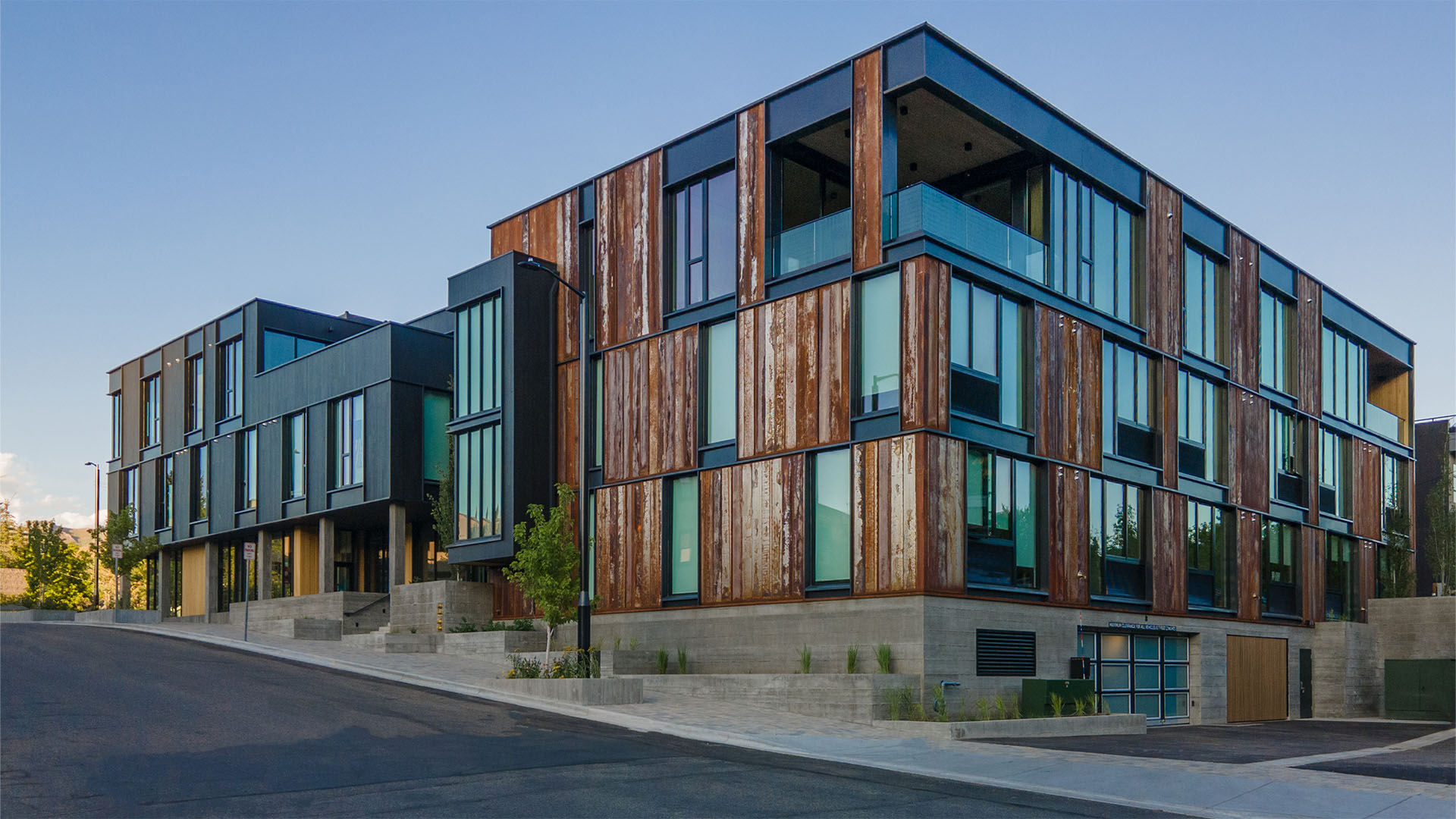 Cleaner Building,
Better Living
A first-of-its-kind building in Ketchum, Idaho.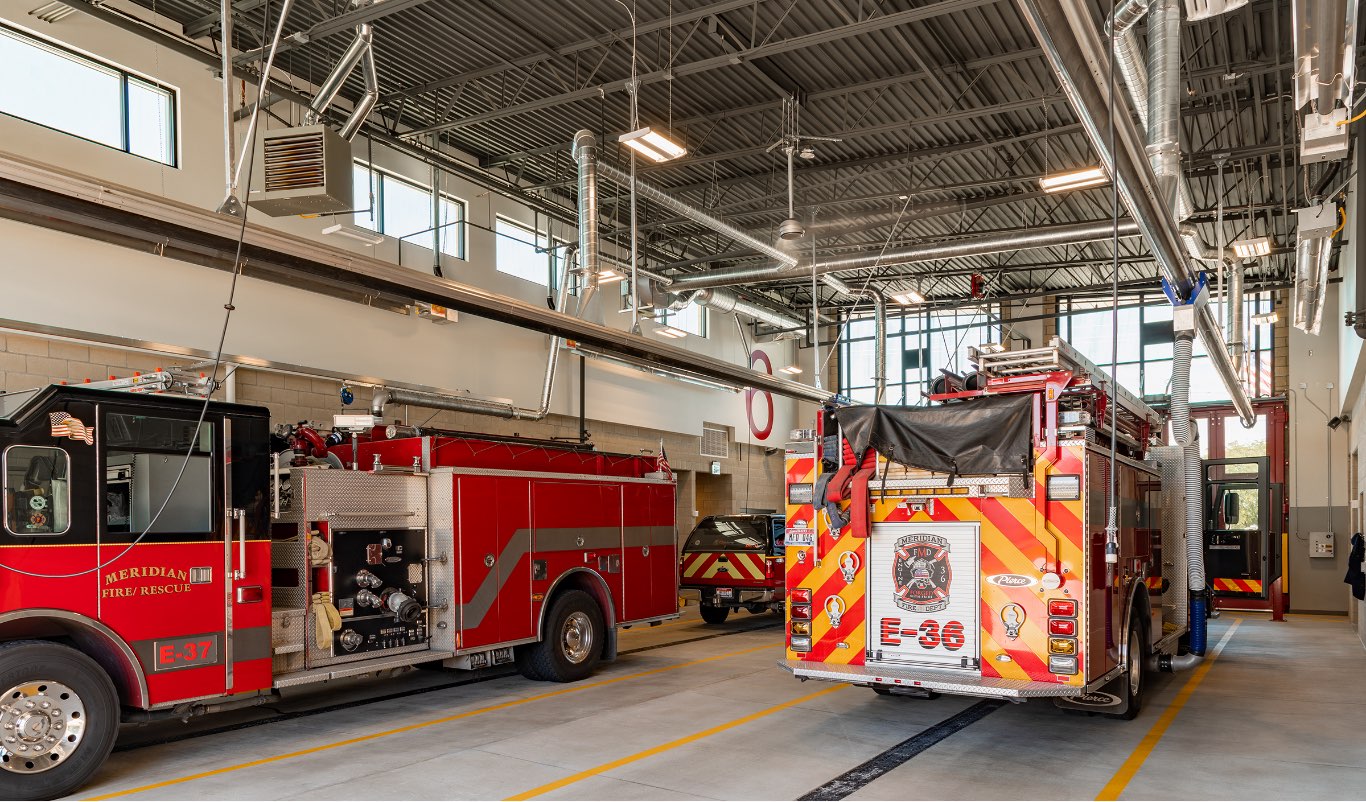 Housing a
Community's Safety
A fire station with room to grow.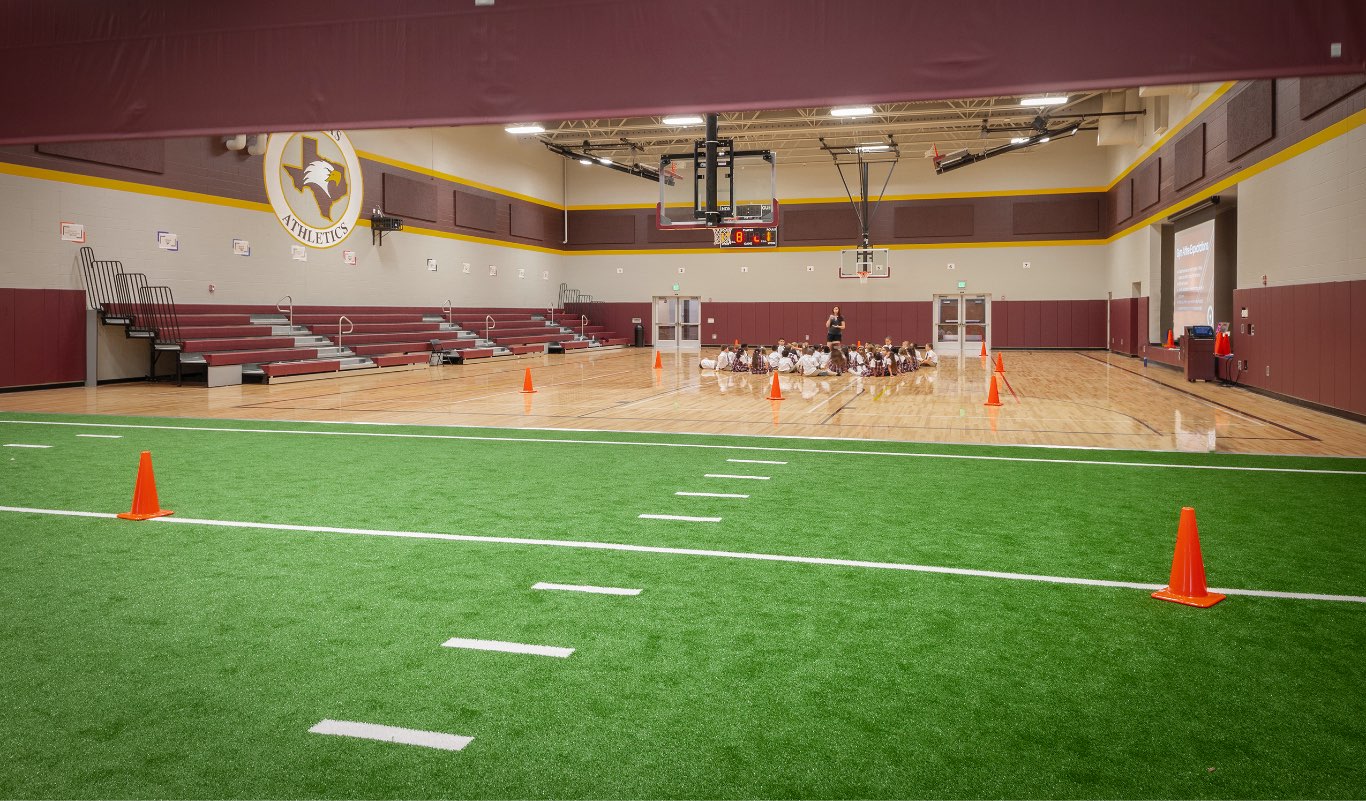 Designing For The
Next Generation
A school that's built to serve.
When you design for people, everything falls into place.
Collaboration
Problems are solved together. No egos. No silos. The right solution is a team effort.
Ingenuity
The world changes because people question. We see opportunities to change things for the better.
Community
Humanity is the heart of design. Everything we do points back to people, and enriches their lives in a meaningful way.
"Pivot North was very professional in their work and communicated clearly and often to make sure our goals were met."
Shawn Thomas, Director of Operations, Life School
"Always being aware of schedules and budgets that need to be met, Pivot North has exemplified a timely and responsive approach to projects both small and large."
Lindsay Erb, Project Manager - Idaho Division of Public Works
"We consistently have been impressed with the Pivot North team. I highly recommend them for architectural services."
Russell A. Duke, District Director - Central District Health
"The design and build process is straightforward. A number of firms can accomplish this task in a professional manner; however, few individuals can represent the interest of their partners in the manner in which Pivot North can, and does."
Brian T. Pike, Deputy City Manager - City of Twin Falls, ID
Discover something new.
Here, we share the problems we've solved, the thoughts we've had, and the things that motivate us. Read about the creative, simple, and sincere ways we approach meaningful work.