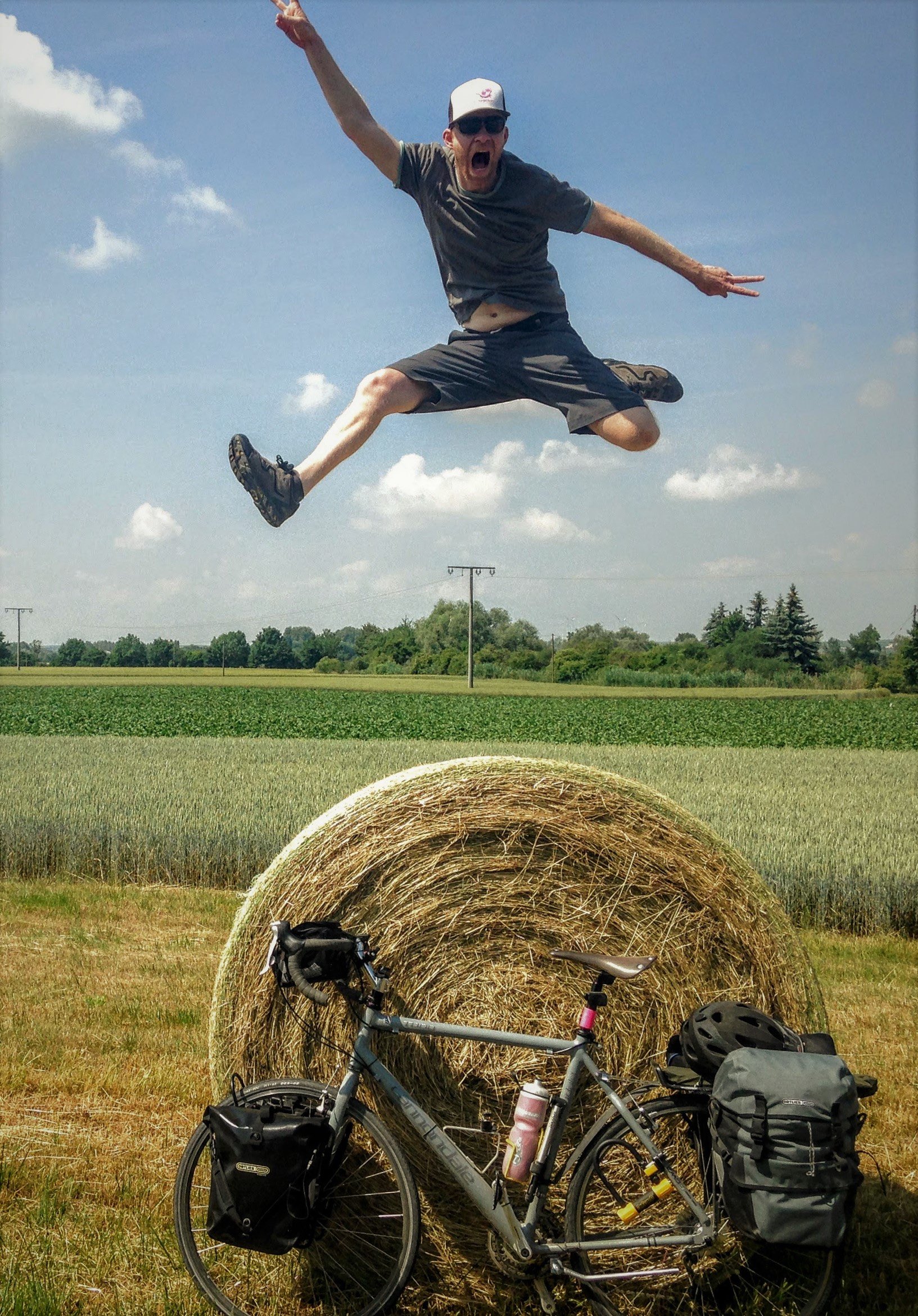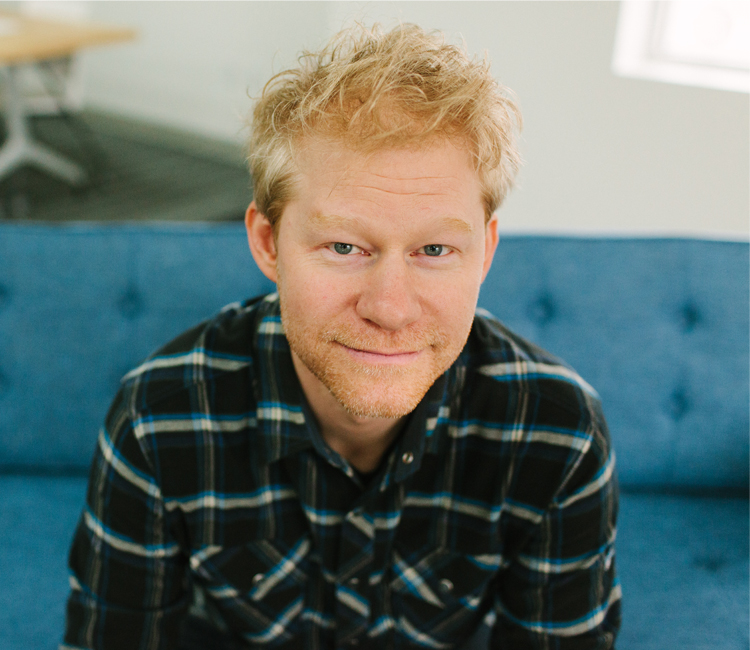 Michael "McQ" McHugh
Senior Designer
Michael is a skilled designer with over 19 years of experience who brings a wide range of design and hands-on building experience to each project. He is responsive to site and context issues while balancing the clients' needs. His ability to listen carefully to the wide-ranging input from stakeholders makes significant, positive impacts on his projects. His input in early project stages brings creative responses to feasibility studies and site development. Michael's recent design work includes Lincoln Place Apartments and the Stephens Creek Crossing HOPE VI Redevelopment.
Michael and his wife recently relocated to Boise after 20 years in Portland, Oregon. They are settling into the slower pace of life and are enjoying fun outdoor activities just a stone's throw from town. When not skiing or biking you can find him designing and building furniture.
Contact Michael "McQ"