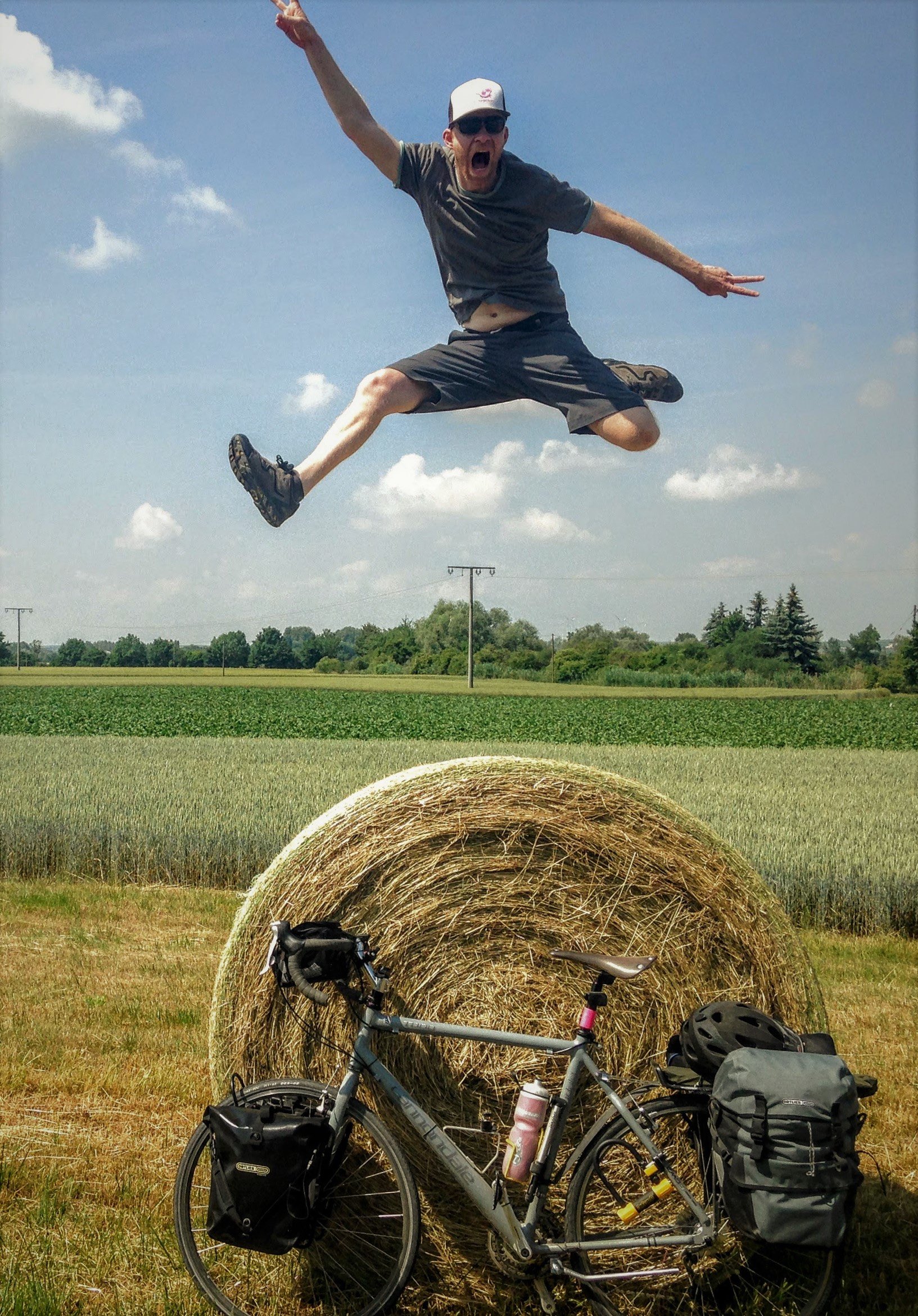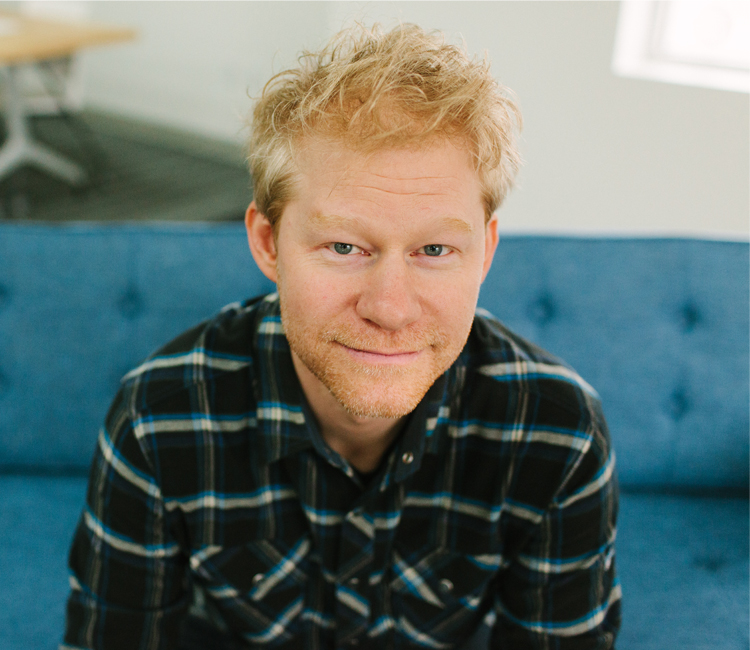 Michael "McQ" McHugh
Design Studio Lead
Michael is a skilled designer with over 24 years of experience, who brings a wide range of design and hands-on building experience to each project. He is responsive to site and context issues while balancing the clients' needs. His ability to listen carefully to the wide-ranging input from stakeholders makes significant, positive impacts on his projects. His input in early project stages brings creative responses to feasibility studies, concept design and site development. Michael's recent design work includes the first mass timber mixed use project in Ketchum Idaho,the vision behind the Casino Beach Development in Garden City and the out of the box concept for the residential projects at the Sagarra development in Meridian.
Michael is a transplant from the East coast through way of a 20 year stint in Portland, Oregon. He has been in Boise since 2016 and has settled into the slower pace of life and enjoys the fun outdoor activities just a stone's throw from town. When not skiing or biking you will find he and his girlfriend building out their new van to take them on that next adventure.
Civic Involvement | Volunteer Design and Build Services for Boise's Treefort Music Festival
Contact Michael "McQ"