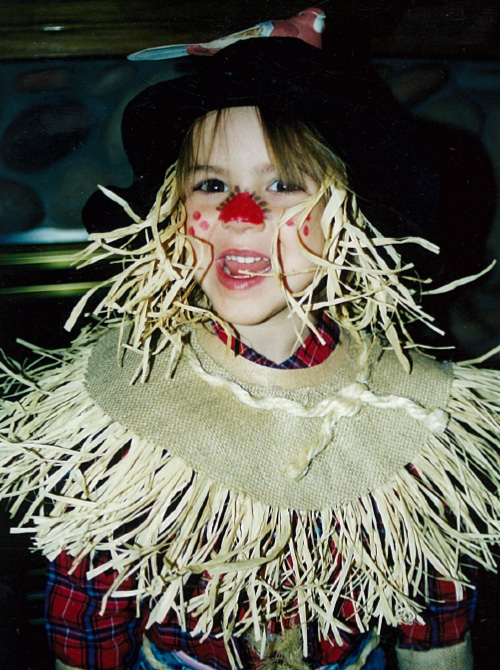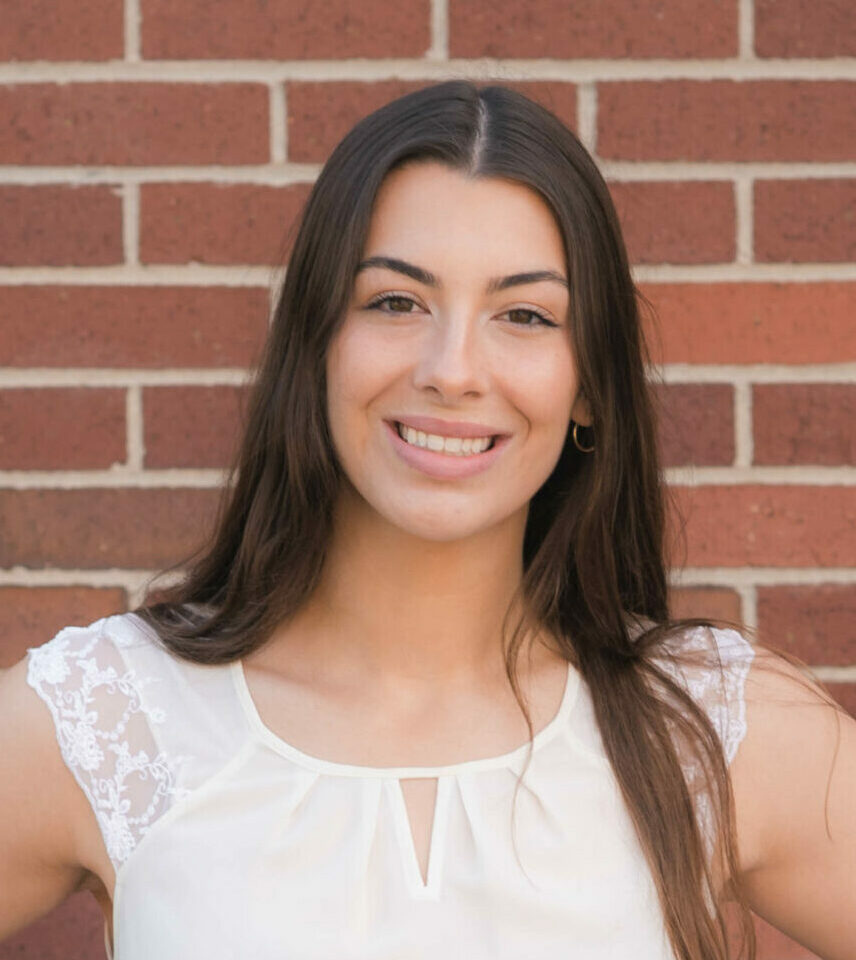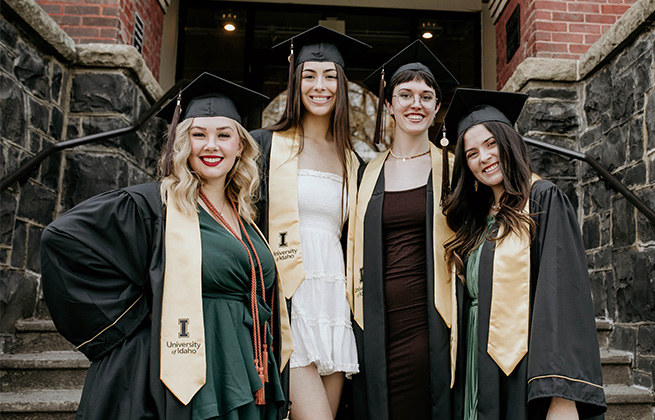 Marissa Hilliard
Architectural Intern
An Idaho native, I was born and raised in Middleton Idaho with my older brother and twin sister. Wanting to study architecture from the time I graduated high school, I ended up at the University of Idaho and recently graduated with my bachelors in architecture. In August, I will be starting graduate school at the University of Idaho Boise Campus. I am excited to see how the Boise community influences the local architecture and how it will influence my design thinking!
I am interested in how architecture can impact the experiences of all people in their daily lives, in ways that are subtle yet significant enough to create lasting moments. I believe that architecture has the power to positively change communities and to bring individuals together to create empathy, understanding and compassion.
When I am not at work or in the studio, I enjoy spending time with family and friends and finding new places to experience local culture.
Contact Marissa