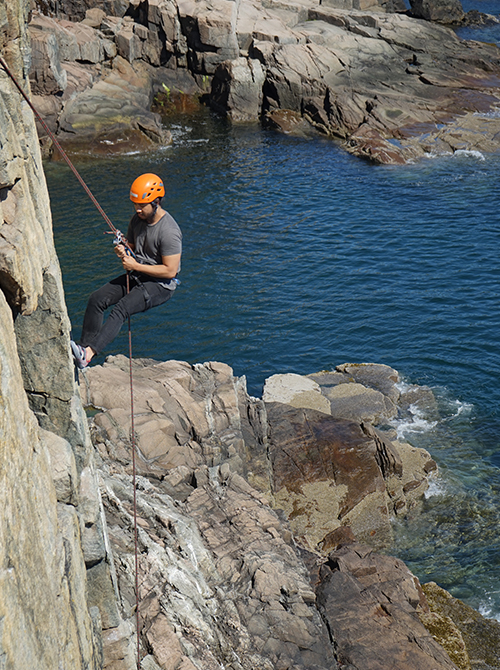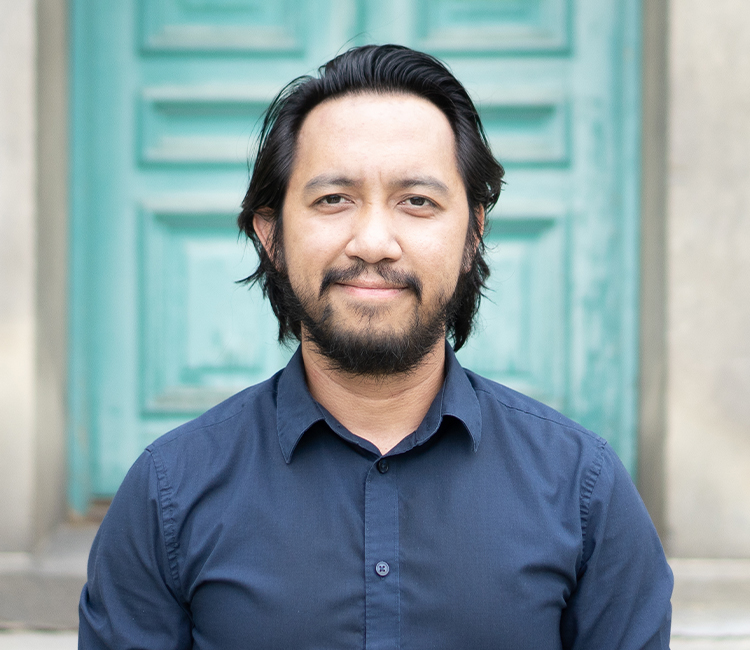 Jade Manabat
Project Designer
Born and raised in the Philippines, Jade moved to the US at the end of 2002. Spending 19 years in California before moving to Boise in April of 2022, he earned his Bachelor of Architecture at Cal Poly Pomona and worked in a few different firms designing coastal homes and pushing entitlement sets for various residential developments for over a decade.
With his curious nature and willingness to learn, Jade wears many hats that involve different phases of design using multiple tools and software.
Outside of work, you will find him dabbling in many hobbies or learning new skills – be it riding his motorcycle through meandering mountain roads, rock climbing, bouldering, camping, hiking, training in Jiu-Jitsu, or playing multiple musical instruments with friends. He is looking to pick up a few more outdoor hobbies and skills that the beautiful state of Idaho allows for.
Contact Jade