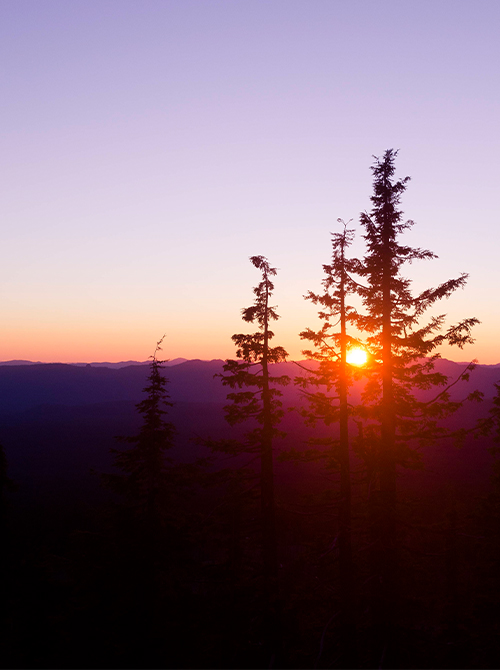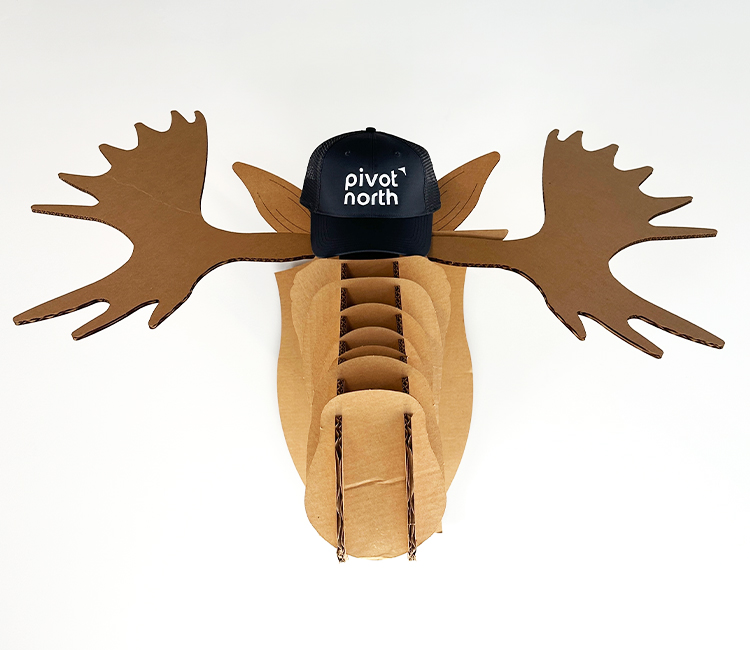 Fred
Chairman of the Board
Chairman Fred's responsibilities are indeed as unique as his role as the head of our team. From team events to coffee management, here's a closer look at how Fred the Moose balances it all:
Team Events: Chairman Fred takes team building to a whole new level. He's the mastermind behind some of the most entertaining and unexpected team events, ensuring that his architectural dream team is always a closely-knit, motivated group. Whether it's a spontaneous happy hours or an impromptu dance-off, Fred knows how to keep the workplace lively and engaging.
Coffee Quality Control: Fred knows the importance of a good cup of coffee, so he takes it upon himself to ensure that the office coffee never gets burned or goes stale.
Social Moose: Despite his responsibilities, Fred the Moose doesn't take himself too seriously. He hails from Idaho, and his local roots give him a deep appreciation for the outdoors. He loves spending time with his friends (who might also be part of the office) and enjoys everything from hiking in the mountains to spontaneous picnics. You might even find him organizing a 'Moose Mingle' event to bring the team together outside of work.
Chairman Fred's ability to blend serious business leadership with humor and creativity is a testament that in the world of architecture, creativity knows no bounds – and sometimes, it comes with antlers.
Contact Fred