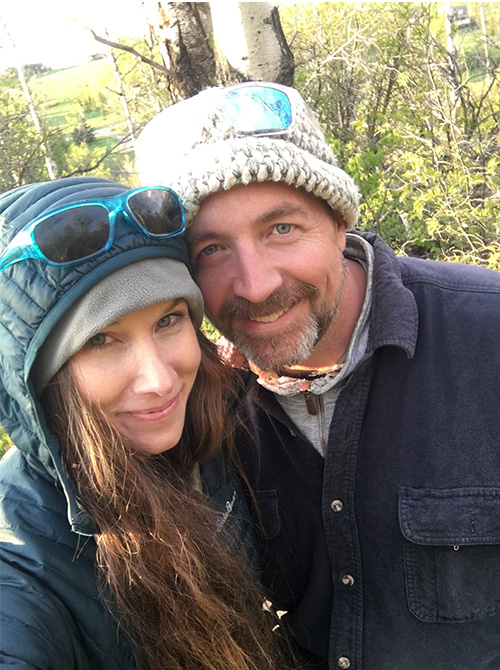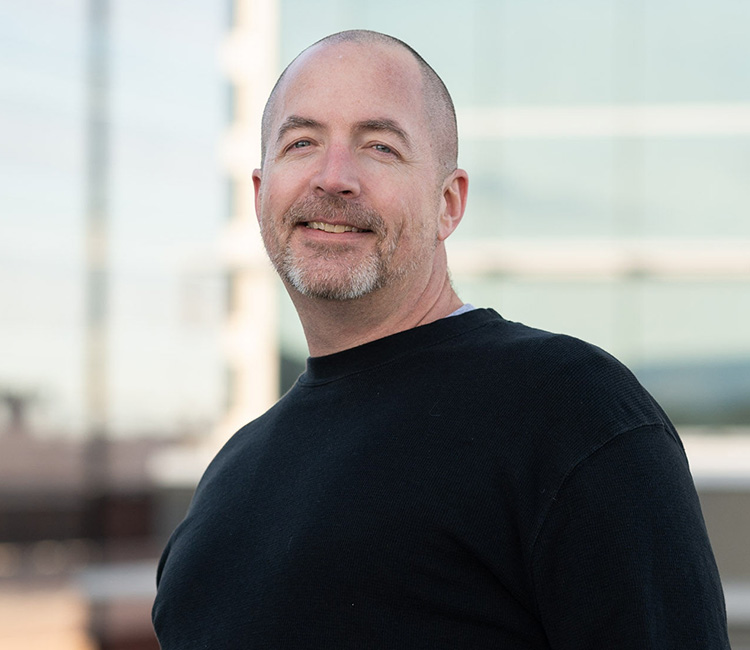 Tad Bradley
Project Manager
Raised in the Adirondack Park and Olympic village of Lake Placid, New York, Tad has called the Rocky Mountains 'home' for the last twenty-six years. He received his Master of Architecture degree from Montana State University and has been exploring the world, materials, art and design ever since. It is because of his architectural education that Tad engages research, fabrication, presentation and discourse in the manner he does. 
Tad's resume includes over ten years as an educator in several Universities, experience in both residential and commercial architectural design, public speaking, blacksmith apprentice, and public sculptural and gallery artist. He has embraced each adventure to travel and teach extensively through Europe and Asia in both his personal life and with his university students and has taught introductory fused glass classes to groups from ages 6 to 83. Yes, kinders are safe with glass. 
Approaching Architecture with as much hands-on knowledge and research as possible, Tad seeks to imbue designs that celebrate the poetic power that space, light, scale, and material bring to each person's psyche and spirit. He is inspired by biomimicry and when humans actively engage in design practice with increased levels of humility—living more in balance with the environment by mirroring the infinite design solutions that nature continually provides through natural selection and the increasing challenges placed upon 'it'. 
When not in the office or glass studio, Tad enjoys travelling with his family and two dogs. Sitting atop mountains, swimming in high-elevation lakes, and meandering along ocean beaches are some of his most cherished adventures. 
Contact Tad