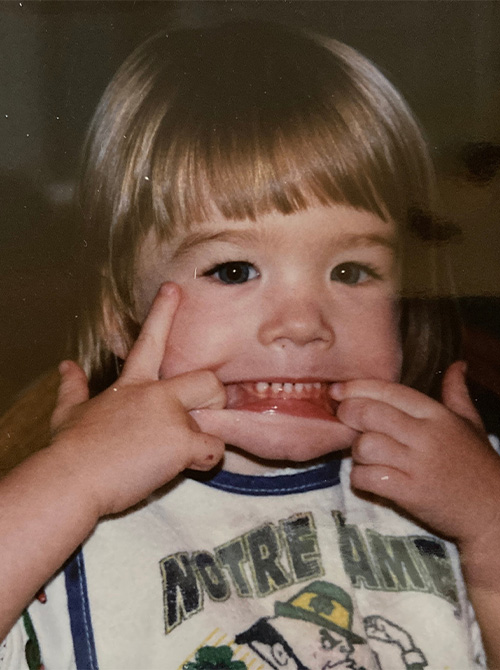 Megan Pape
Project Designer
Megan is a Boise, Idaho native. In 2016 she attended the University of Idaho and graduated with a bachelor's degree in architecture in 2020. She later moved back home to Boise to obtain her master's degree in architecture from the University of Idaho Boise campus in 2022, while supplementing classes in the construction management program at Boise State University. While attending the University of Idaho, her studies sent her to a small country in West Africa named Togo, to generate a design focused around parameters such as challenging climates, limited cost, resource availability and labor and construction restrictions. Megan's time in Africa, volunteer experience rebuilding homes in New Orleans, Louisiana after Hurricane Katrina, and growing up an inspired artist initiated her love for design and construction.
Megan's experience in design and construction has led her to serve as Commissioner on the City of Boise Historic Preservation Commission and a Commissioner of our local Idaho Women in Architecture, Engineering, and Construction group.
In her spare time, she can be found skiing the Idaho slopes, bartending at a local cocktail bar, enjoying live music, fly-fishing my way through Idaho, practicing yoga, or testing her skills at baking gluten-free pastries and desserts.
Civic Involvement | IWAEC, Events Chairperson | City of Boise Historic Preservation Commission, Commissioner
Contact Megan