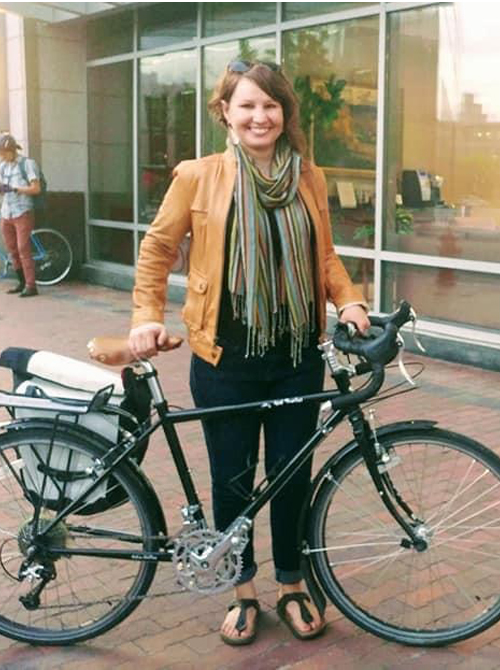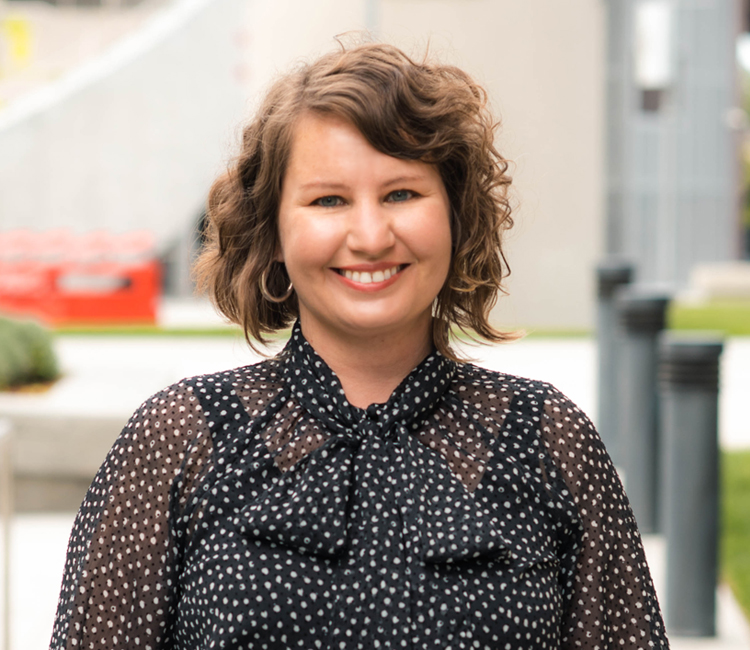 Amy Probert
Project Designer
Amy is a 4th generation Idahoan with a diverse background in many aspects of architecture and design. She has a passion for historic preservation with a philosophy that the more challenging the design problem, the better the design solution.
After earning her Master of Architecture from the University of Idaho, she has provided her expertise as a CAD designer, graphic designer, field inspector and project director for projects ranging from home remodels to the NASA Sustainability Base at Moffett Airfield in CA. She has 7 years of experience in a little of everything from commercial, education, restaurant and hospitality design.
Outside of work, Amy can be found attending live music shows, art openings, and theater productions. She is a lifelong skier-turned-snowboarder and loves hiking, road biking, and mountain biking.
Contact Amy